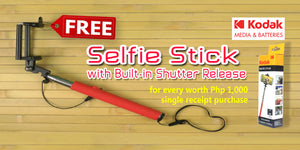 SHOP NOW!
CHECK OUT ON AUG 7-10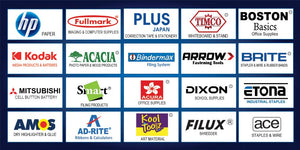 Articles.com.ph
Our customer has access to a variety of products from school and office items, writing instruments, filing and storage items, hand and power tools and so much more.
As our first priority, we are now accepting Gcash payment to give you an easiest and safest way to pay online.